Facial Products
Regular price
Sale price
$9.99 USD
Unit price
per
Sale
Sold out
Our facial products will not disappoint. 
Our Turmeric face wash and Rose toner have been a #1 seller and sells our quick and often.
Our Turmeric wash is great for bringing brightness to the skin, reduce scarring and fighting acne.
Our Rose Toner purifies the skin, maintains the skins ph balance, reduce redness. All facial toners should be followed up with a moisturizer and one containing SPF if going outdoors.
We will be introducing our new Peppermint Face wash, Chamomile Toner and Sea moss face cream w/ spf which we are sure will not disappoint as well.
Our Peppermint face wash will leave you feeling refreshed and ready to conquer your day or night. The scent is very invigorating. This wash is going to be great for soothing the skin, relieving itchiness, healing any wounds and is also antibacterial.
Our Chamomile toner is anti aging, promotes skin regeneration, reduces fine lines, great for eczema and acne.
And lastly we have our New SPF sea moss face cream. This cream is also anti aging, skin tightening, and able to protect against the sun.
Our New Sea Moss & Clay mask is perfect for detoxifying the skin. This mask is also great for tightening and moisturizing the skin. Apply to your face and allow to dry. Follow with washing it off with one of our popular face washes. Sensitive skin should apply mask once a week and normal to oily skin twice a week.
Turmeric Facial Gift Set:
Turmeric Face Wash
Rose Toner
Sea Moss Face Cream
Peppermint & Lavender Sea Moss Lip Balm 
Peppermint Facial Gift Set:

Peppermint & Tea Tree Face Wash
Chamomile & Eucalyptus Toner
Sea Moss Face Cream
Peppermint & Lavender Sea Moss Lip Balm
Our For the Fellas Bundle comes with:
Peppermint Face Wash
Chamomile Toner
SPF face cream 
Bar Soap
PLEASE ALLOW 5-7 DAYS FOR PROCESSING AND DELIVERY DUE TO HOLIDAY SHIPPING GUIDELINES!!!
Shipping & Returns

No Returns or refunds on this product. New item will be shipped only if product is received broken. Pictures in original packaging will need to be emailed in order to receive replacement. No Refunds for raw sea moss or capsules. No Refunds or returns on Skincare products. New item will be shipped if received broken. Pictures in original packaging need to be emailed to receive replacement.
Share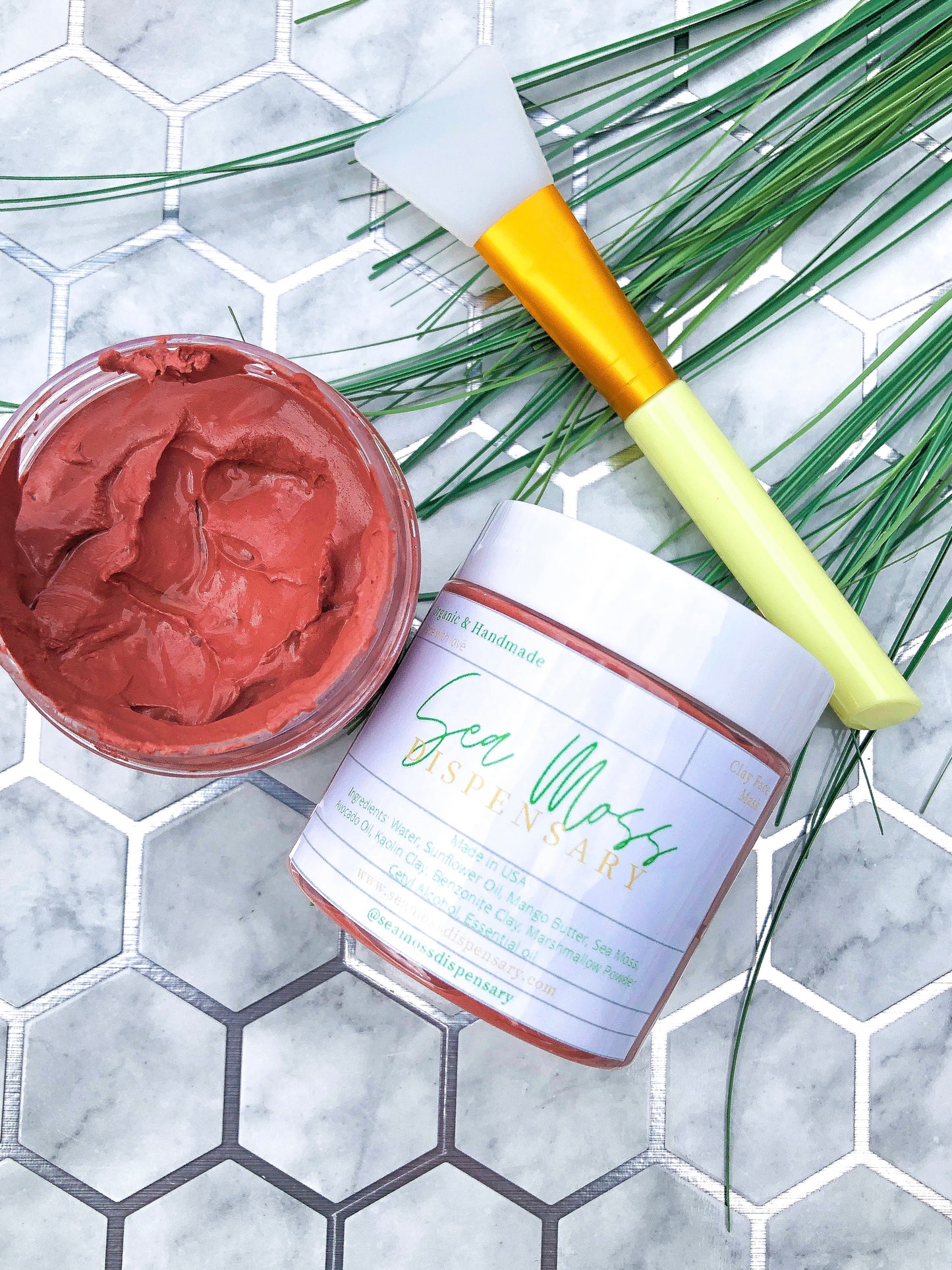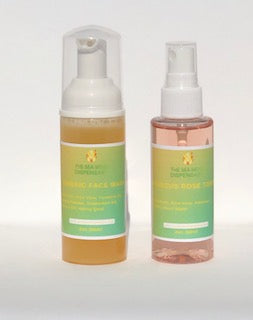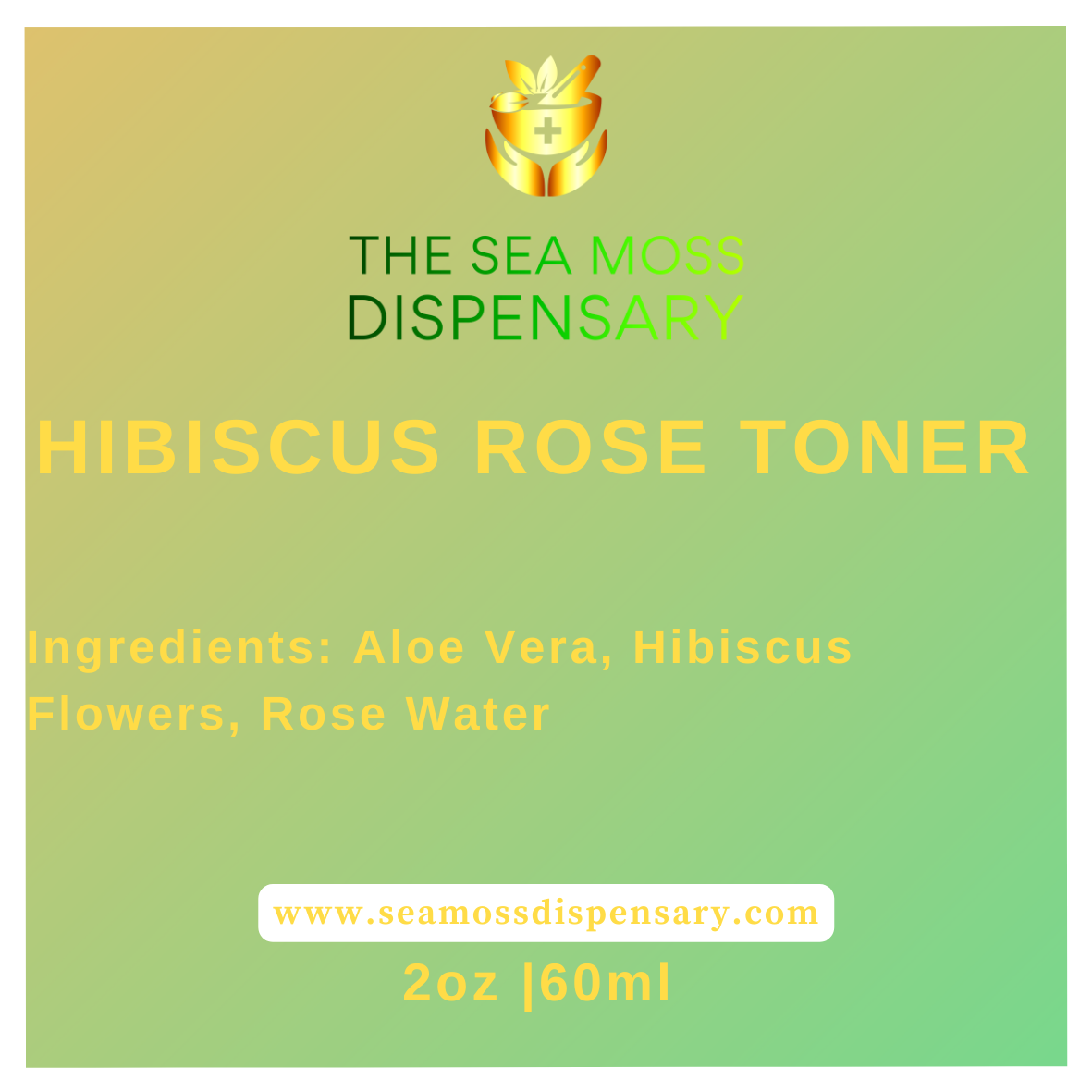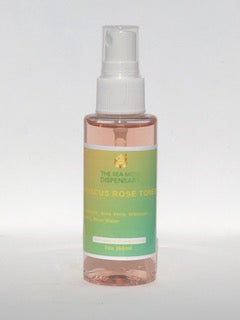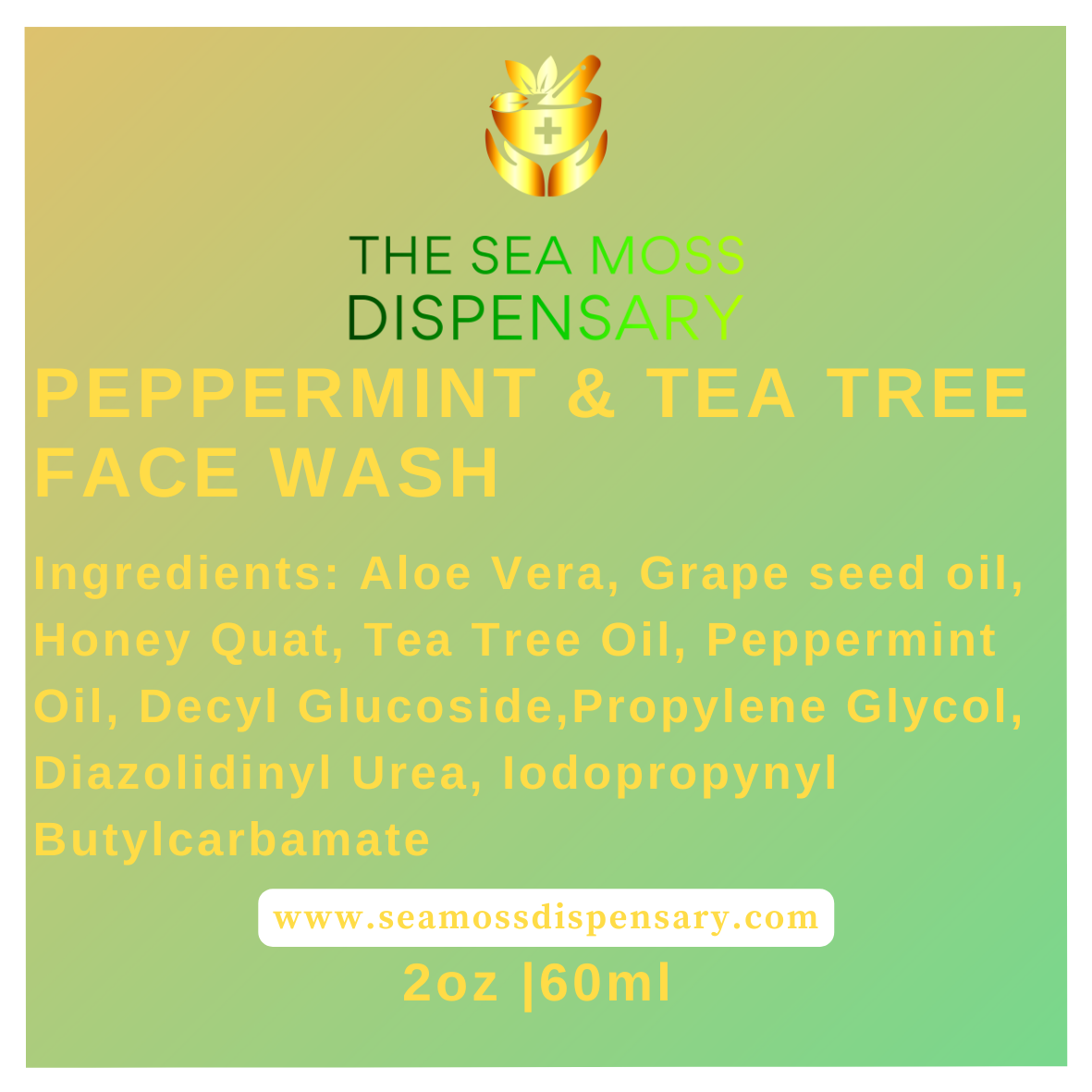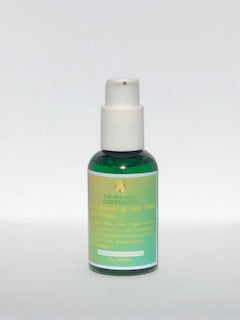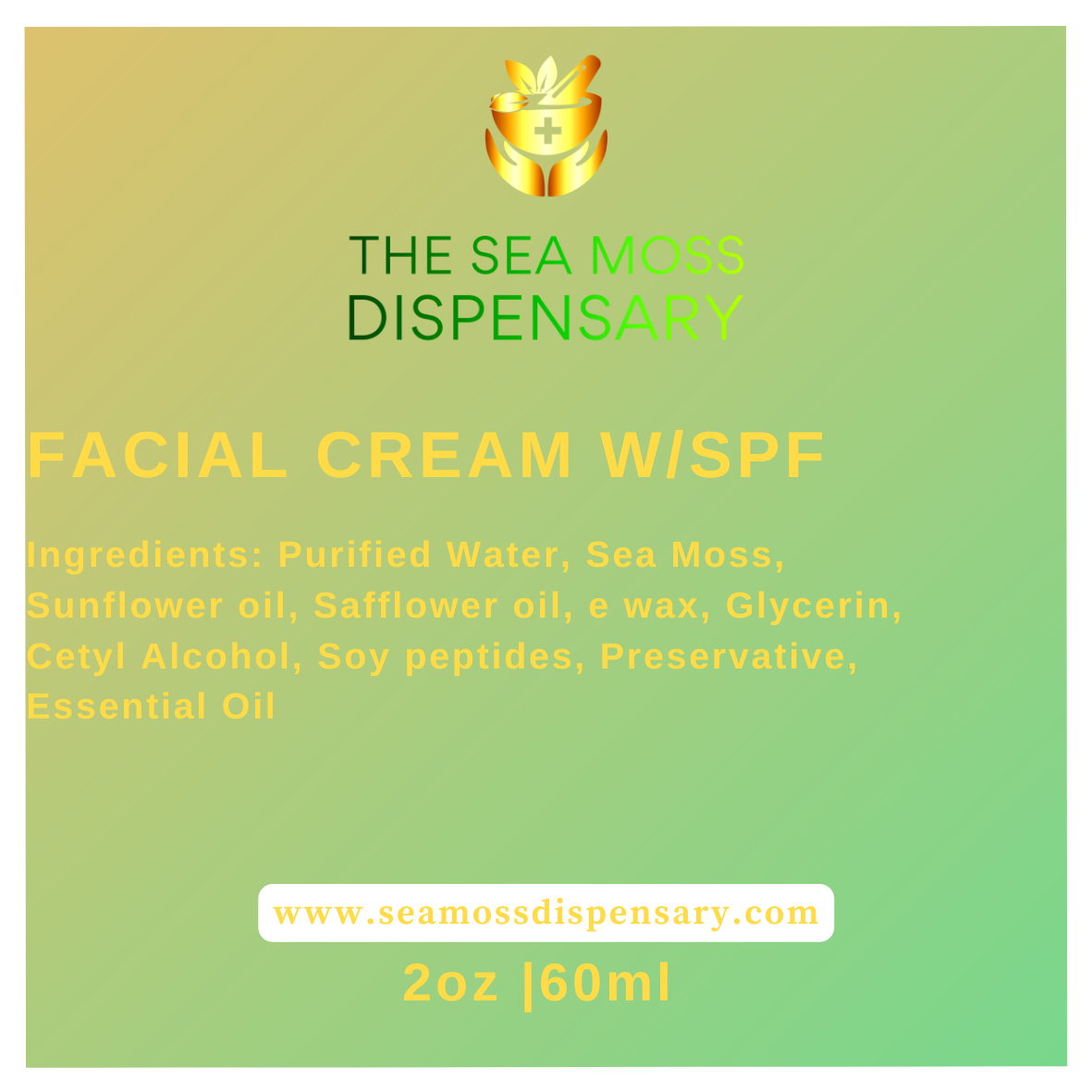 Absolutely Amazing!
During my first trimester in pregnancy I have unfortunately acquired acne… small breakouts around my face primarily around my chin and upper cheeks. I have used the products and with 48 hours I seen a dramatic difference! This product is amazing and I highly recommend!
Feminine Hygiene Bars
Love the lather, the smell and the results after using this amazing product! I feel cleaner and there is absolutely no irritation. I am a sensitive skin product user and this works for me!
Peppermint and tea tree face wash
The peppermint face wash really loves on my skin. With previous issues having sensitive skin and prone to acne and breakouts, I was hesitant to purchase anything for my face but after reading the ingredients I was sold and it has been great on my skin. I follow up with using the hibiscus toner and facial cream w/ SPF and this is a great daily skincare combo!
The best PRODUCTS
The Tumeric face wash is literally my everyday face wash! My skin instantly show's improvement with a more even complexion, my texture is smoother and softer! Now that clay mask has super powers and I am a product connoisseur (not really lol) and these products are my favorite for not just the results but the peace of mind they are Natural and made by a real Woman. ❤️
Amazing Product
I have been using the Turmeric face wash and Rose hibiscus toner since April and it has done my skin well!! I has my face glowing and cleared up most of my dark spots. I use this product everyday, twice a day!! My only issue is the pump has stopped working or has gotten clogged, so I have to pour it. But the product still works the same way.
Thank you for such an amazing and natural product, that really works.